ANIMARKT STOP MOTION FORUM  is the first in CEE event of a kind, focusing on puppet animation.
I conducted the animation workshop with already profesional animators, as well as consulting one to one sessions.
Presented and talk in public about my work on feature film screenings.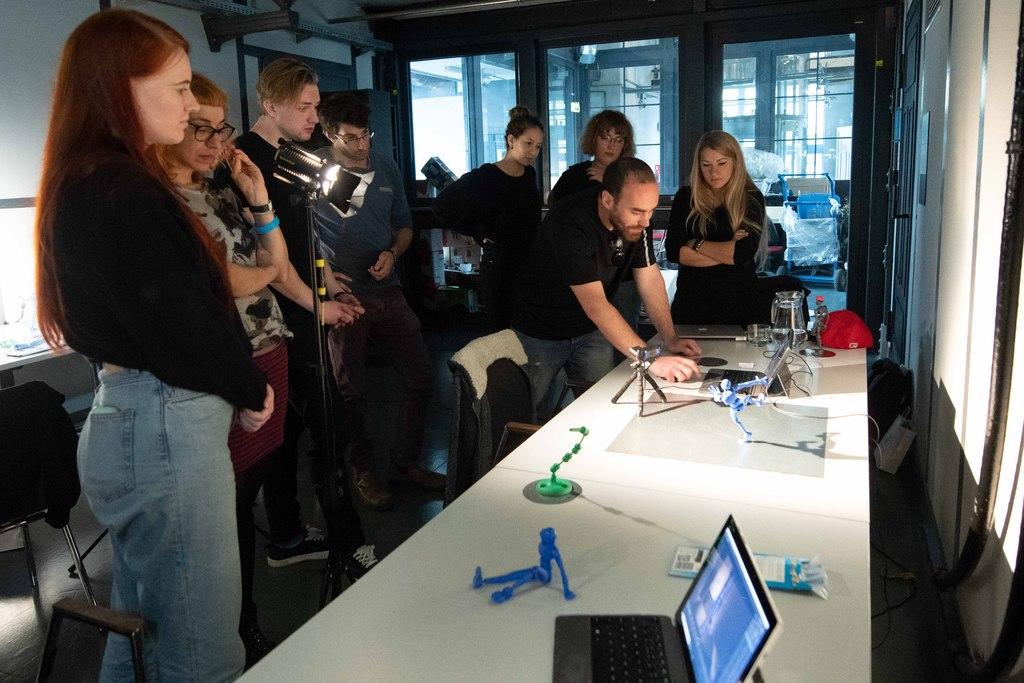 Only by practice and hard work we improve in a discipline. Animation is no exception, so I prioritize practice over theory.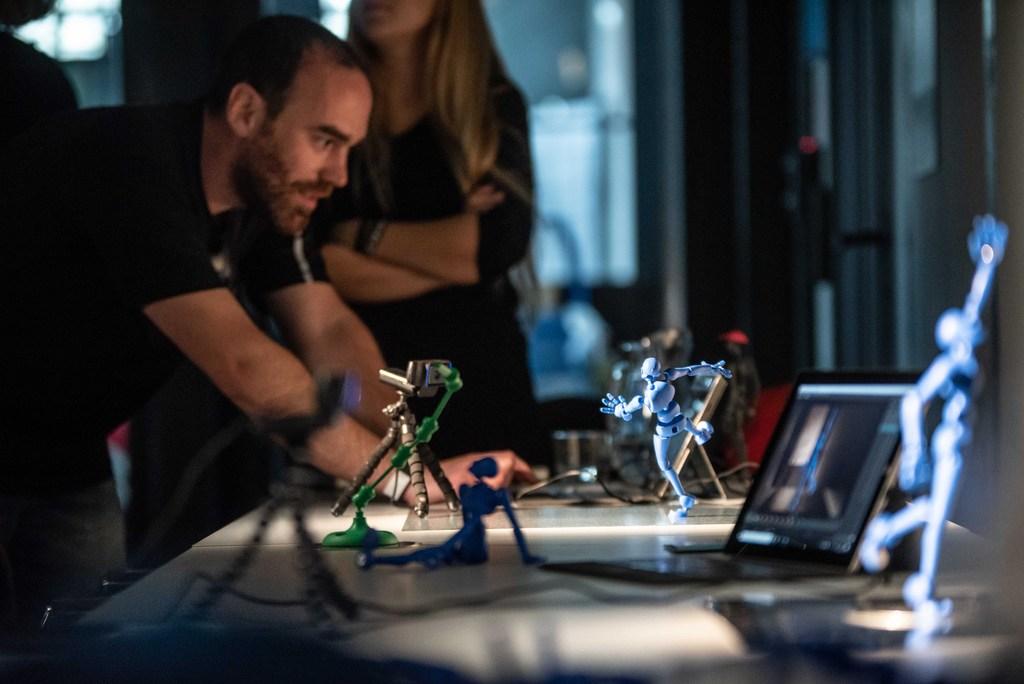 Feedback and analysis of the 12 fundamental principles of animation. Always involving everyone in a groupal way.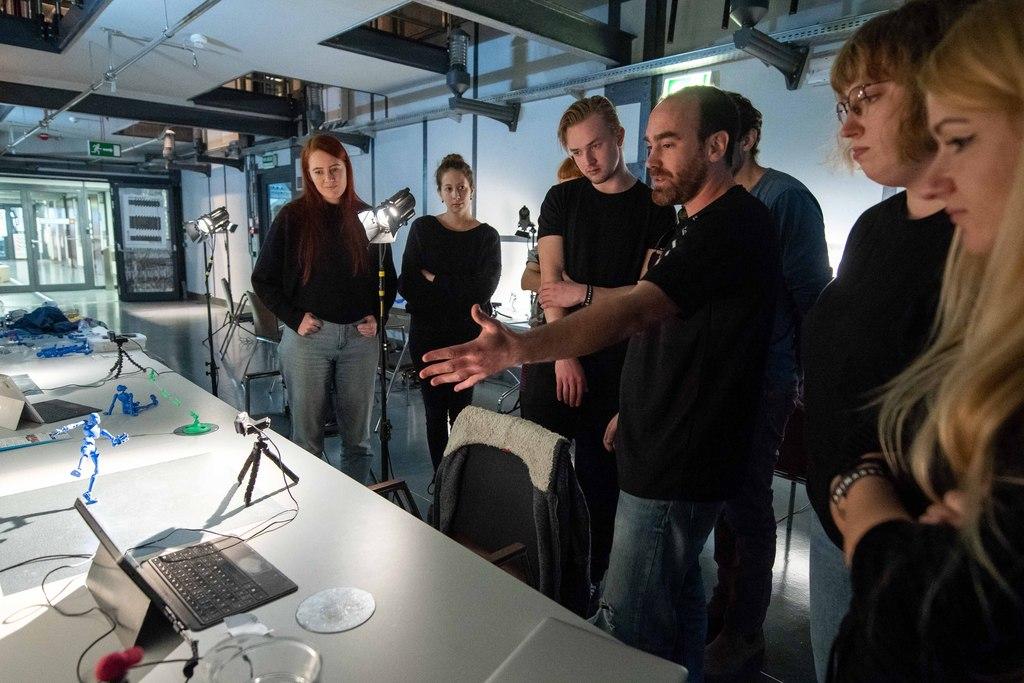 Better to show it live, than to explain it theoretically.
The observer can choose the elements to help him improve. 
ANIMARKT STOP MOTION FORUM
Publications book